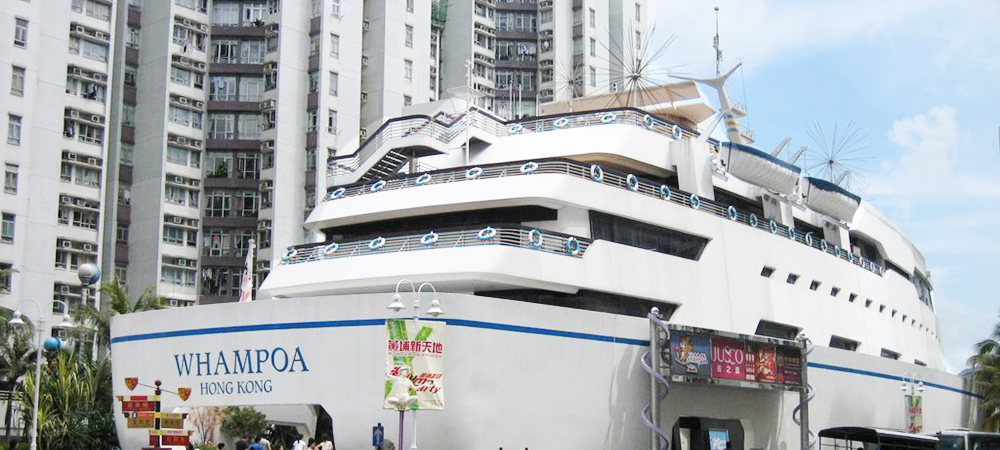 11 October 2016 - With moderate fanfare compared to the usual excitement in the run up to a new MTR opening, you may be forgiven for not being completely aware of the impending Kwun Tong Line extension scheduled for October 23rd 2016. Services are set to be extended from Yau Ma Tei to two new stations: Ho Man Tin and Whampoa, bringing a new mode of transport to residents of these districts after more than a year of delays. In early celebration, I'd like to share 6 key facts about the extension and surrounding neighbourhood:
1.
Whampoa and Ho Man Tin stations will occupy the 2.6 km extension of the Kwun Tong Line (Green Line) from Yau Ma Tei. Travel time from Yau Ma Tei to Whampoa will be cut from 20 minutes to 5 minutes. It will also take only 15 minutes to travel between Admiralty and Whampoa.
2.
Due to geographical constraints, Whampoa Station will feature a single sided platform and trains will run every four minutes. Whampoa Station exits on the west side to Hung Hom Road and Tak Man St, and on the east side to Tak On St.
3.
Whampoa Garden is the largest residential estate in Hong Kong, with 88 blocks and over 10,500 units with a full range of amenities, including "The Whampoa" a shopping arcade that is fully equipped with supermarkets, restaurants and convenience stores.
4.
Ho Man Tin Station will span 8 floors, which will make it the largest interchange station on the MTR network upon the opening of the Shatin to Central Link. This link will be set between Tai Wai and Hung Hom and is expected to open in 2019.
5.
Hung Hom is the oldest residential district on the Kowloon peninsula. It is located close to the waterfront on Tsim Sha Tsui, and houses the Hong Kong Coliseum, Hong Kong Polytechnic University and the Cross Harbour Tunnel. Hung Hom Station is the hub for the East and West Rail Line to Lowu and Tuen Mun.
6.
In terms of housing options, property developments in the area consist largely of high-rise buildings. Peaceful surroundings and proximity to local and international schools including Wah Yan College, La Salle College, King George V School, Australian International School and American International School, make both Ho Man Tin and Whampoa a viable choice for families.
Should you wish to learn more about this district or set up a viewing for properties in the area, please do not hesitate contact me
here
. For now, let's take out those champagne glasses as we revel in increased convenience and housing options!